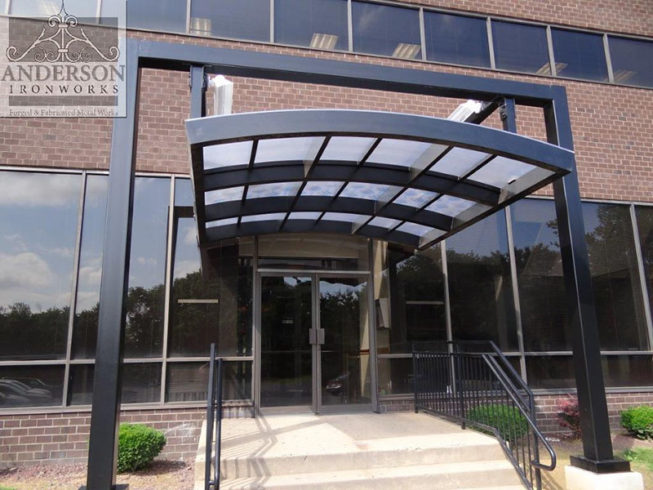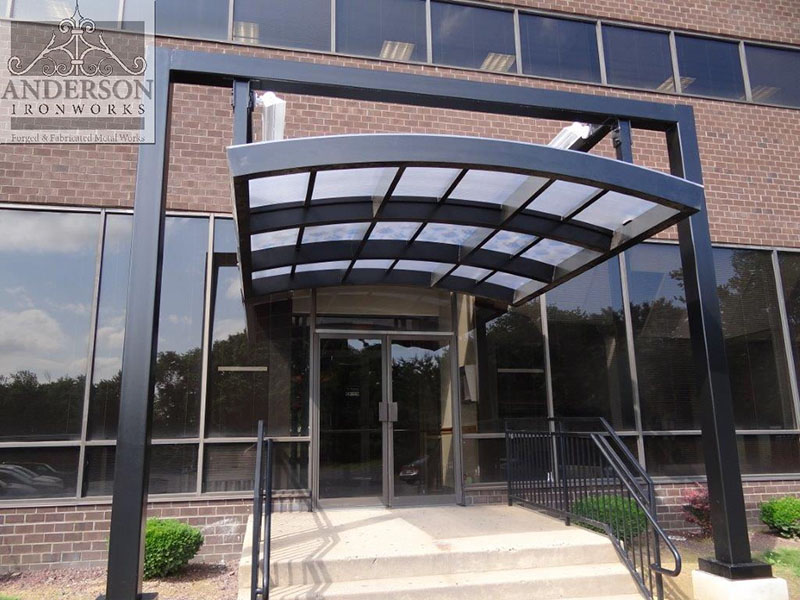 For over fifty years, Anderson Ironworks has serviced the greater Philadelphia, Maryland, and Southern New Jersey areas. We mix a blend of Old-World crafting techniques that are tried and true with new and upcoming technologies and materials, so when it comes to artisan iron works, we know our craft inside and out. We work with both individual clients and businesses, and it is our mission to bring your aesthetic and designs to life.
Artisan Iron Works: Our Commercial Services
Artisan iron works look great in commercial settings. They are inviting, classy, and timeless. If you're looking to update the décor and aesthetic for your business, Anderson Ironworks can help. If you have a specific design in mind, great! But if you're not sure exactly what you're looking for when it comes to artisan iron works, don't worry. We have several predesigned iron works that are available to all of our clients. Our process is simple: we meet with you for a consultation about your vision, timeline and budgeting. Then we get designing and crafting. We'll even install your new iron works on site.
Some of the common iron working we do for businesses:
· Balconies
· Gates
· Fences
· Interior stairways
· Exterior handrails
· Entrance overhangs
· Archways
· Decorative architecture
· And more
We've installed iron workings for many businesses around Philadelphia, but we've also shipped our artisan iron works to other states and some countries outside of the US. We've done work with small local businesses, but also on Independence Hall in Philadelphia and the Statue of Liberty in New York. So no matter your business, we're willing to work with you to make your design dream a reality! Check out our portfolio to see some of our projects.
Give Us a Call
Artisan iron works look great in a commercial setting, and whether you have a design in mind or need a more detailed consultation, we're happy to help. To set up a consultation or to find out more information on our commercial services, please call us at 215-886-1170 or fill out our online form! You're also welcome to visit our office at 100 Ehrenpfort Ave, Oreland, PA. We're open 8am-4:30pm Monday through Friday.