Commercial and Residential Structural Metalworks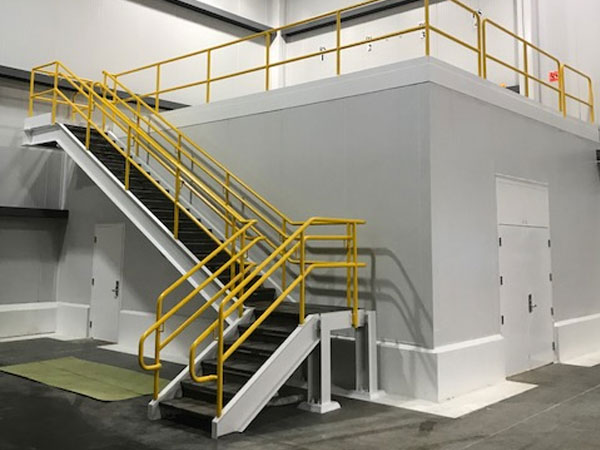 Anderson Ironworks provides Structural Steel and miscellaneous metal products for commercial, institutional, residential, historical and public works projects, specializing in fit-outs and light structural.  Stairs and guardrails made from wrought iron and other metals are also a large part of our business. We also custom fabricate all kinds of one-off metal parts for our client's needs. We work with steel, Aluminum, stainless steel, brass and bronze.
Welders are AWS certified
Anderson Ironworks manufactures:
Beams and Columns
Lintles
Architectural steel
Stairs
Handrails and guardrail
Ladders and platforms
Mezzanines
AC frames / roof dunnage
Truck ladder racks
All things custom
Job site delivery, field erection, field welding
Photo Gallery
Here's some pictures of Commercial and Residential Structural Metalworks projects.