Custom Ornamental Iron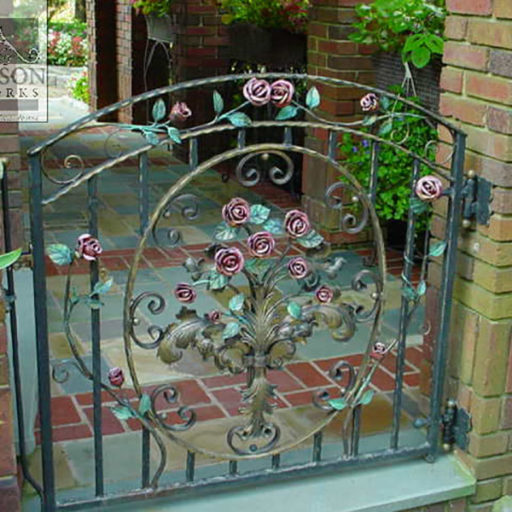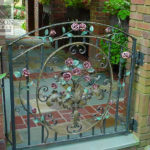 Wrought iron has been an integral part of ornamental design for ages. In addition to its aesthetic appeal, it is durable and easy to maintain over the long haul. Our artisans at Anderson Ironworks offer custom ornamental iron work including eye-catching sign posts, stylish hanging pot racks, decorative designs, and more. Find out more about our custom design process!
For Classic And Contemporary Tastes
We are proud to offer each and every one of our clients a highly personalized experience when it comes to designing a custom ornamental iron work. Whether you have a clear vision of what you want or a few vague ideas, we will help you create it. After our first sit-down meeting with you, we will create a personalized 2D design that we will bring to you for approval. Then we'll create your custom ornamental iron work, before completing a seamless installation in your home or business.
The Pros Of Choosing Ornamental Ironwork
Enduring Quality: Why has iron been used in construction for thousands of years? Simply put, because it lasts! When customers want an architectural feature of the utmost quality and craftsmanship, they choose wrought iron because they understand it will stand the test of time.
Simply Durable: Wrought iron can withstand quite a bit, even in the most extreme weather. And, with a little protection and restorative treatments, iron can return to its original beauty.
Universal Appeal: Because we can customize the design of any wrought iron piece for you, you can be sure it will match your personal style.
Bring Your Creative Vision to Life!
For the perfect custom ornamental iron piece that will enhance your home's beauty and increase its value, call Anderson Ironworks! With half a century of experience creating beautiful iron works, our family has the experience to serve you best.