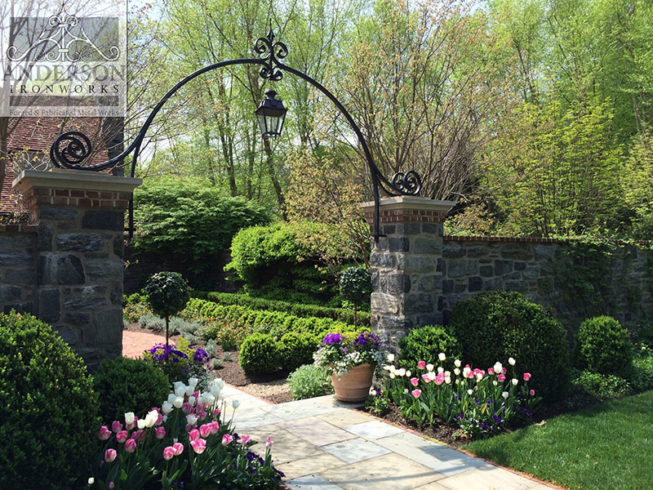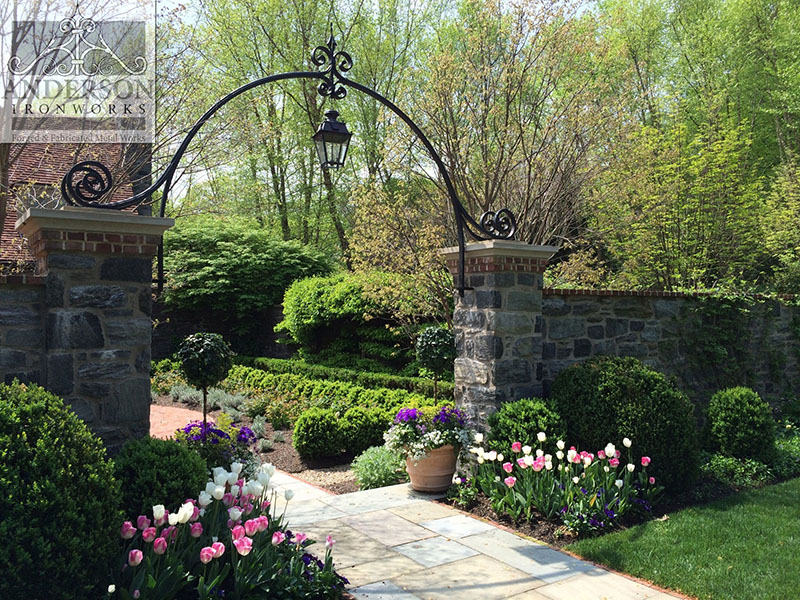 Your home or business isn't just a place to live or work. It's also an investment. Improve the value of your property with a beautiful addition that enhances curb appeal: decorative wrought iron.
For the perfect piece, Anderson Ironworks is here for top-quality design, manufacture, and installation. Our long history of gorgeous, functional craftsmanship makes us the ideal choice for any residential or commercial project. Contact us today for an estimate!
Why Choose Decorative Wrought Iron
Wrought iron is deeply rooted in the history of architecture and design. Durable and long-lasting, it withstands both tumultuous style trends and extreme weather! It's also quite dynamic in terms of design, able to be crafted to look timeless and classic or modern and contemporary. It all depends on the aesthetic you're looking to accomplish.
How We Create Beautiful Pieces
The artisans at Anderson Ironworks love to craft pieces that capture the spirit of your home or business. Whether it's a stunning wrought iron driveway gate, a distinguished sign that draws in customers, or anything in between, we have the expertise to bring your vision to life. While we welcome your creativity for custom pieces, we also offer a variety of pre-designed ironwork to save you money and time. Any of our designs are sure to make your home or business more distinctive and beautiful.
Explore the Possibilities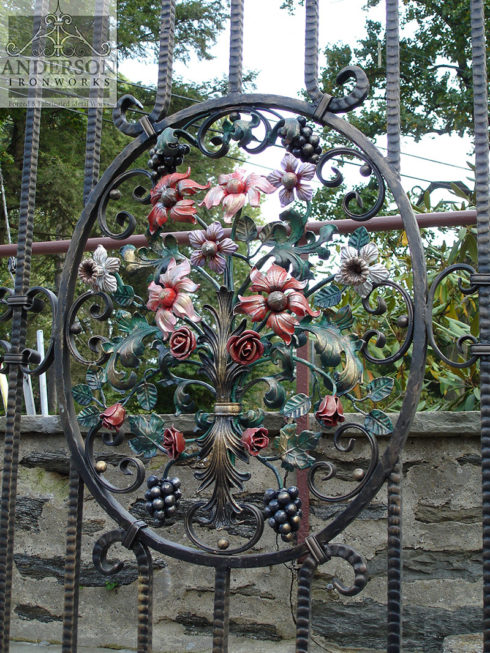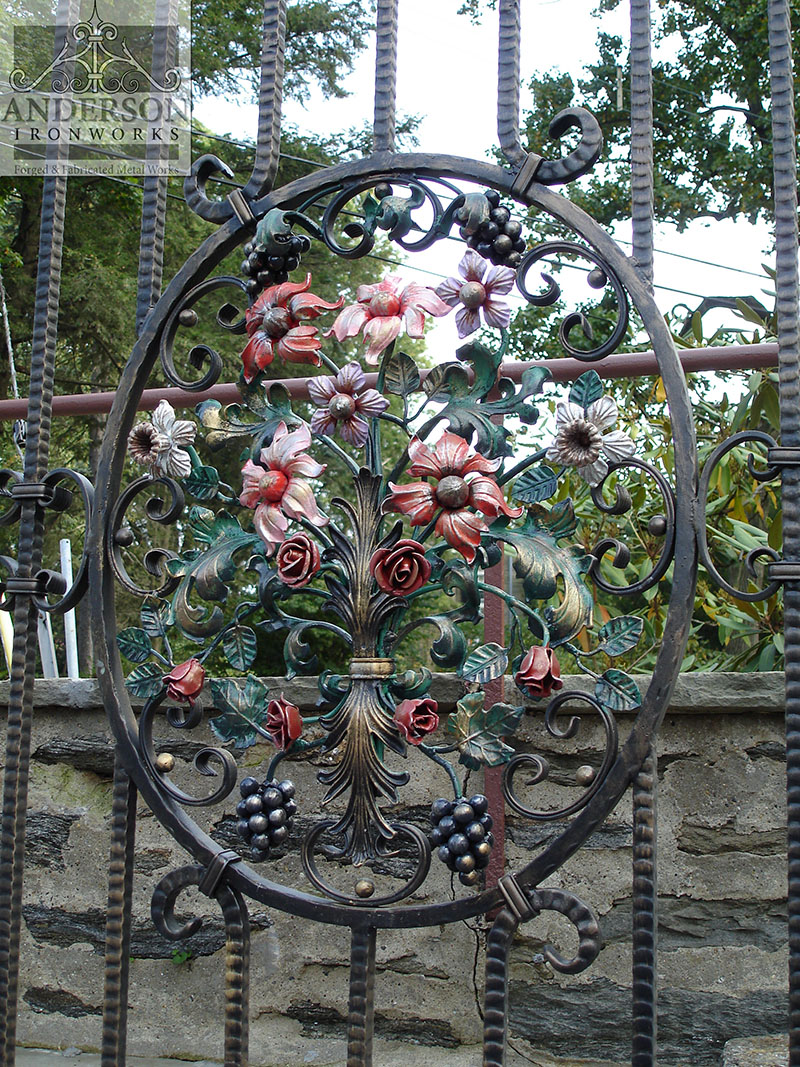 When you think of wrought iron, you might have one idea of what it looks like: stark, stately, sophisticated. But the reality is that wrought iron can be made to look many different ways to match various aesthetics, from artsy and whimsical to contemporary and beyond. Discover the possibilities with Anderson Ironworks. We're ready to show you just how dynamic decorative wrought iron can be.
For Decorative Wrought Iron, Let Our Family Serve Yours
For the past 50 years, our family has been crafting wrought iron that's a cut above the rest. It's time to enhance your home or business with decorative wrought iron. Call us today to set up your consultation: (215) 886-1170