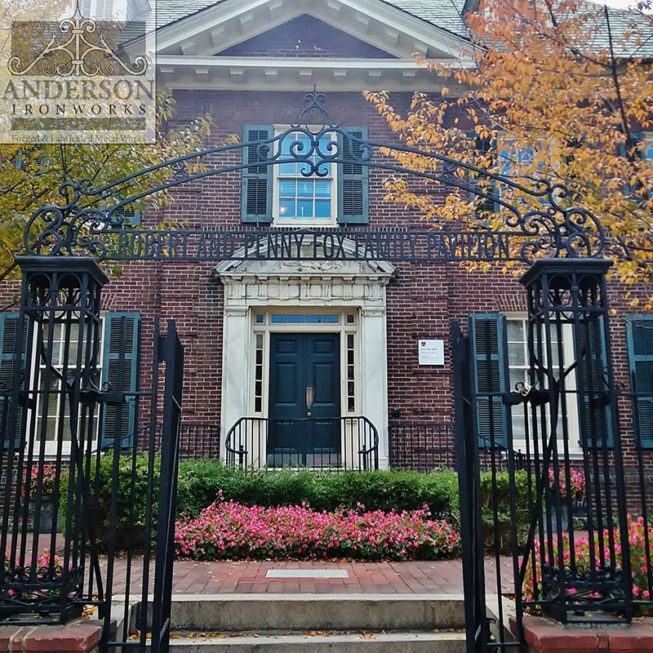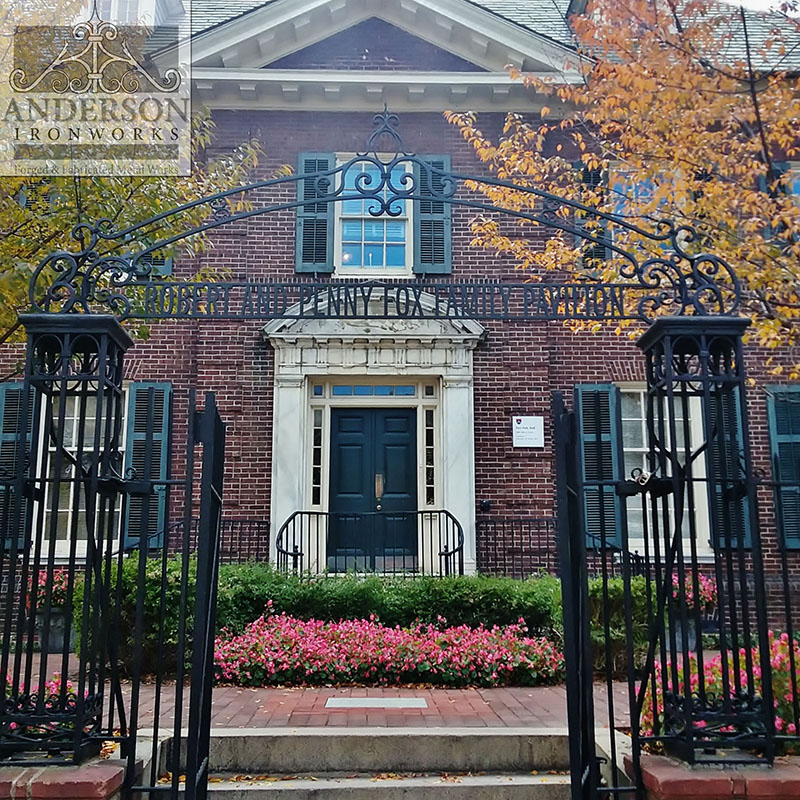 At Anderson Ironworks, we specialize in gorgeous decorative iron works NJ residents love. Whether you are looking to create a minor accent piece or a major functional feature, our craftsmen can design, create, and install the product you're looking for. What's more, our work is well suited to both home interior and exteriors. In this post, get some ideas for inside the home and out!
Decorative Wrought Iron For Outside Your Home
Both beautiful and durable, iron is an ideal material for outdoor projects. We can create your elegant driveway gate as well as wrought iron fencing for security that enhances curb appeal. We can also design and install unique features like widow's walks, ornate railing for your front porch, or balcony railing that gives your home distinctive character. Have an original idea? Give us a call and we can begin discussing how to make it a reality.
Decorative Wrought Iron For Inside Your Home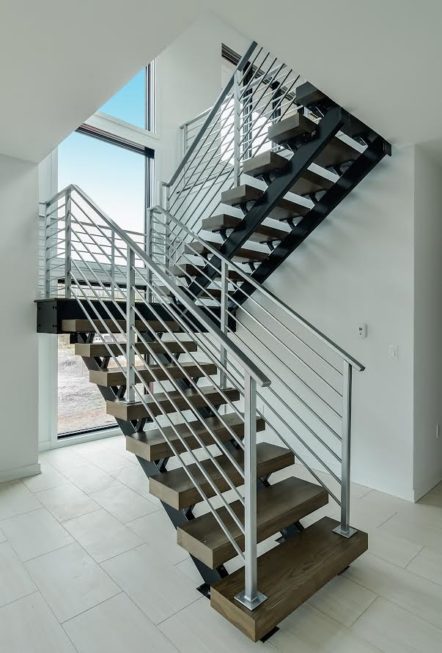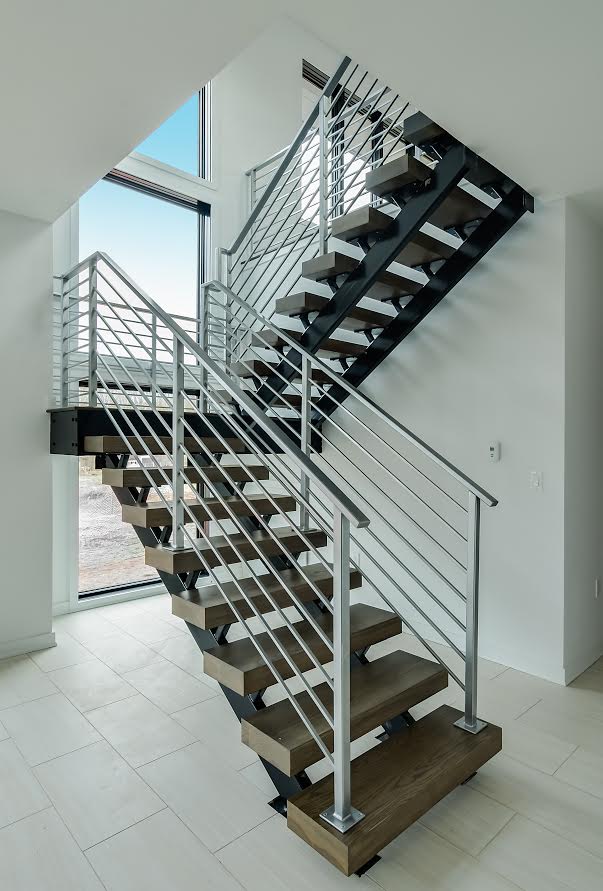 Decorative wrought iron projects are also ideal for indoors:
Foyer/Entryway: Consider adding wrought iron rails to your main stairway.
Kitchen: Imagine an ornate, yet sturdy, free-standing iron wine rack! We've also designed hanging pot racks for our clients that will garner the admiration of guests and make eye-catching conversation pieces.
Bedroom: Ever considered a wrought iron sleigh bed? These pieces can be made with a contemporary or classic appeal.
Signs and Monograms: Coats of arms are long-standing traditions in many families. Why not work with one of our craftsmen to create or recreate a monogram or coat of arms for your family?
Check out our portfolio and be inspired!
Contact Us Today to Begin Your Project!
Combine your creativity with our expert craftsmanship. At Anderson Ironworks, we love to engage with our clients to create the most unique, awe-inspiring pieces imaginable. Call us today to begin your custom project!