When it comes to iron works, Philadelphia, PA-area historians and modern companies alike have a keen interest in the trade. Forging has been around since 1716, passed on for over 300 years as sons learned from fathers for generations.
As a second-generation, family-owned business, Anderson Ironworks has a deep-rooted tradition as an award-winning company. For over 50 years, we have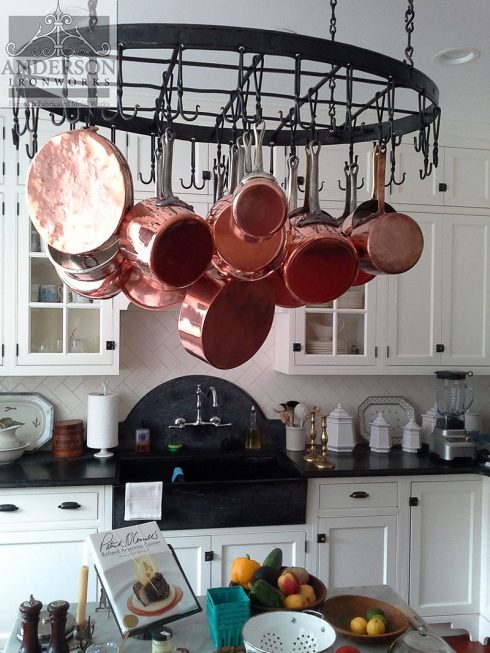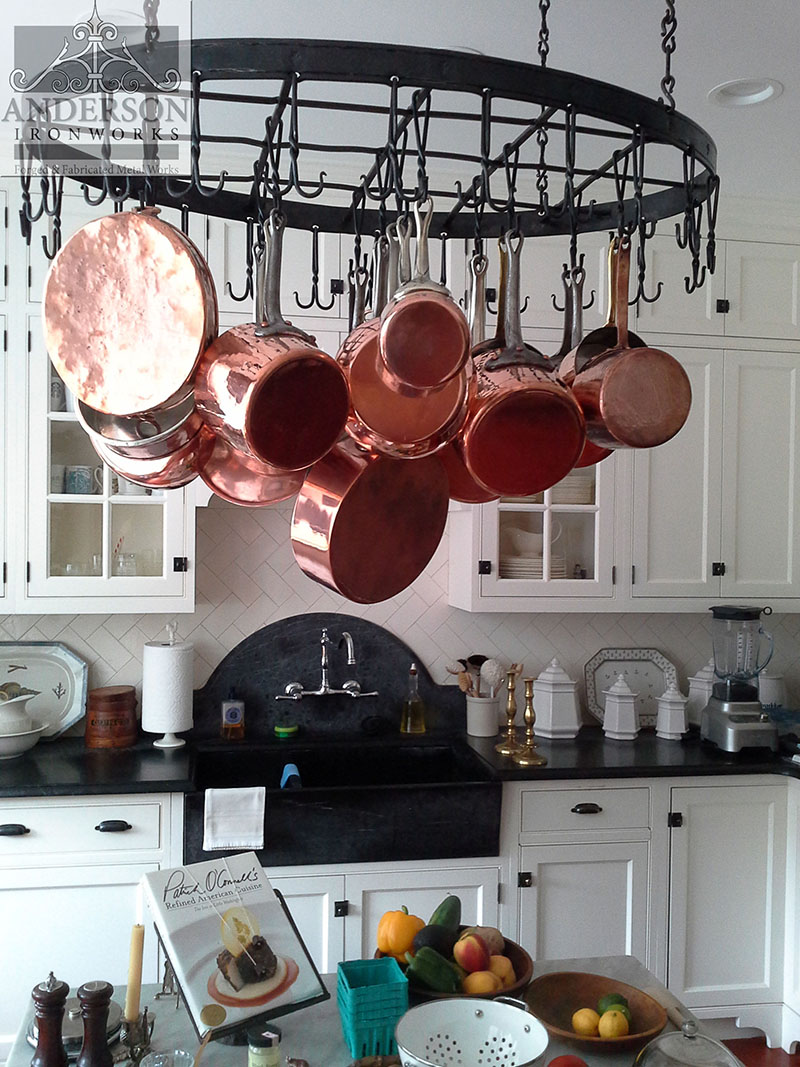 developed our services to include custom-designed metalwork, pre-designed ironwork, structural metals, ornamental supply, and steel supplies. Read on to learn more about our top-quality products.
Our Offerings
Custom Designed Metal Work
We love turning your dreams into reality. Bring us an idea, an image, or a sample of something that appeals to your tastes. From a simple idea or snapshot and a budget, our craftsmen will design metalwork to suit your preferences and functional needs. We take great pride in combining Old World traditions with modern techniques to create architectural genius.
Pre-Designed Ironwork
Our semi-custom railing designs still allow for individualization, with a variety of styles to choose from. However, since they are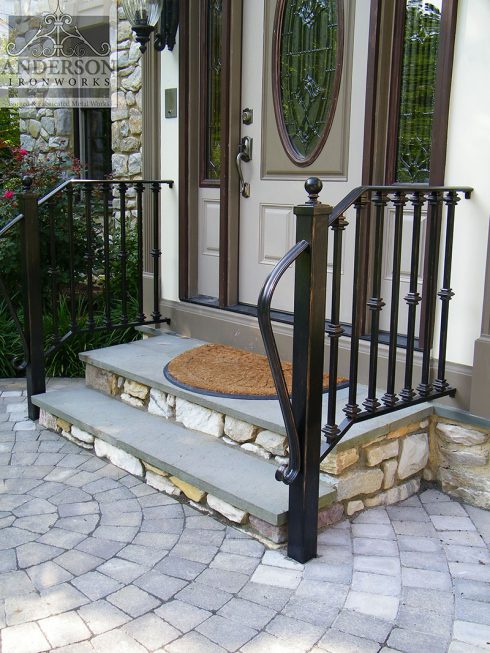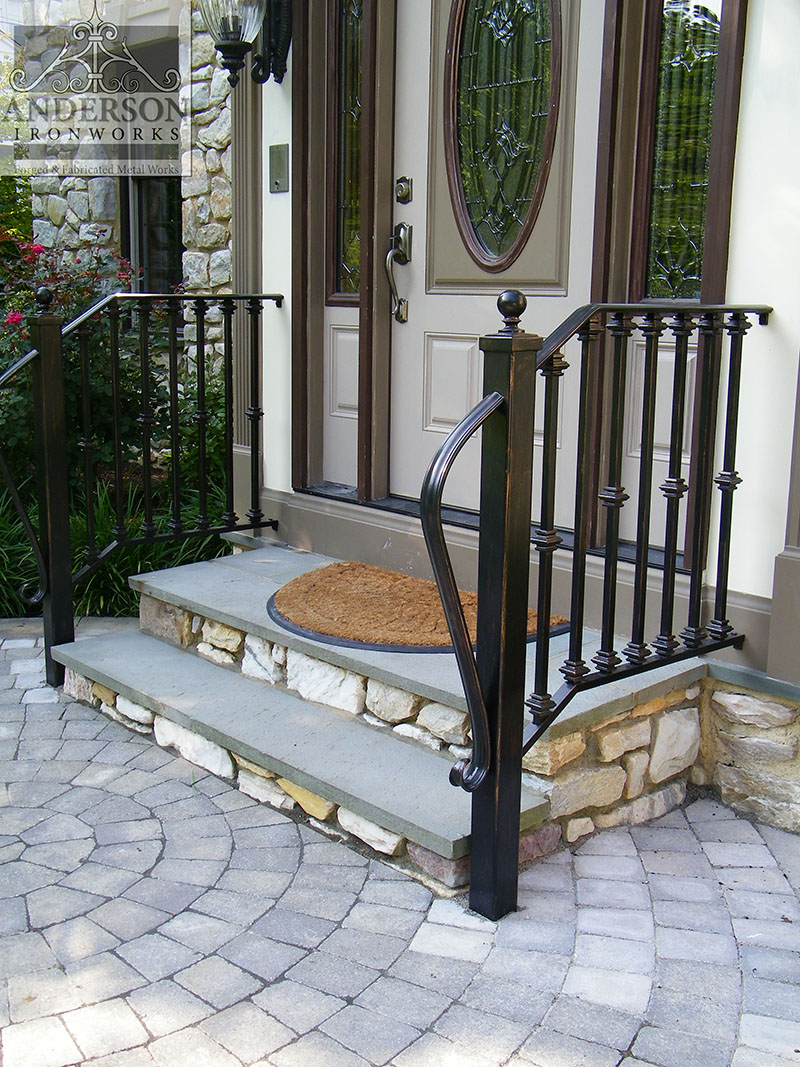 pre-designed, customers can avoid the cost of custom design. These products still carry our seal of excellence in durability and longevity. Though pre-designed, they will be custom-built to fit your precise project needs.
Structural Metals
From beams, columns, and frames to stairs, ladders, and guardrails, we fabricate products for all kinds of structural needs. Whether commercial or residential, all projects are constructed by our AWS (American Welding Society) certified welders.
Ornamental Supply
We manufacture decorative parts for other fabricators and metal hobbyists. In fact, our custom artistic ornamental iron works are award-winning in metal work design. 
Steel Supplies
We also stock popular sizes of many steel shapes, such as angles, channel, tubing and pipe, re-bar, and more!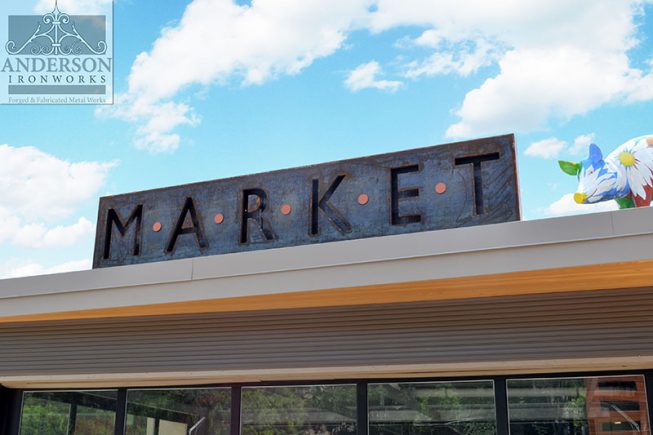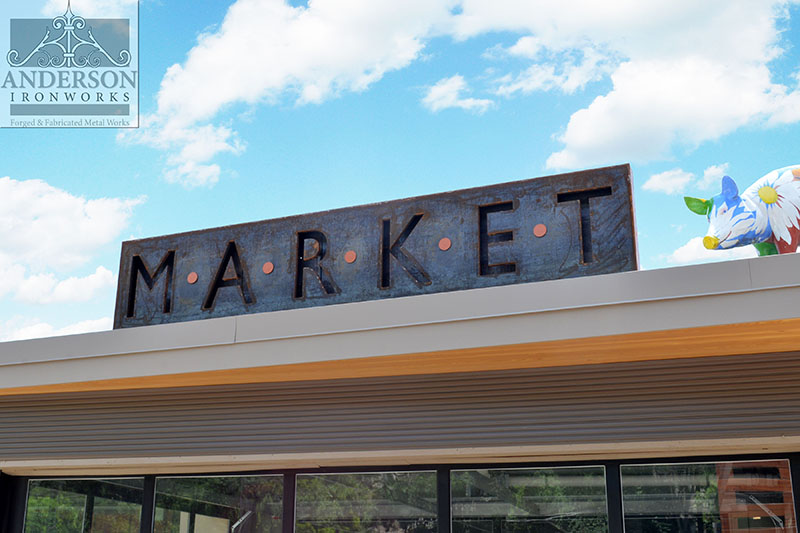 The Premier Iron Works, Philadelphia PA
Never settle for inferior workmanship. For an iron works of the highest caliber, call Anderson Iron Works today!